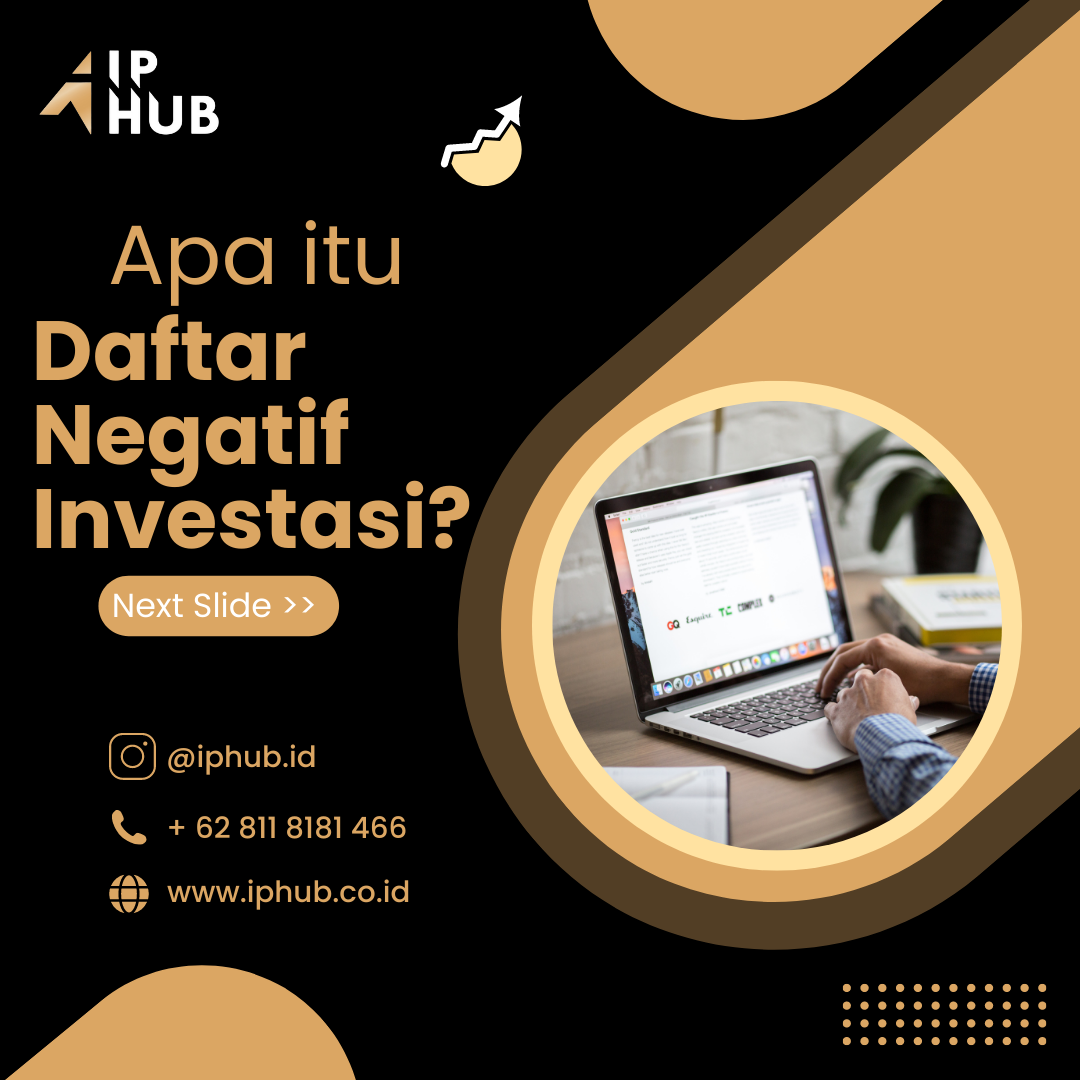 Negative Investment List
The Negative Investment List is a list of business sectors compiled by the government as information for potential investors about businesses that are not allowed in Indonesia and various regulations, especially regarding joint ownership. DNI Indonesia was created to protect the Indonesian economy, as well as to provide more business opportunities to investors. Over time, the DNI may change to comply with government regulations. Therefore, it is important for investors to know the current DNI in Indonesia before making further plans regarding investment in Indonesia. The most important thing investors need to know about Indonesia's latest DNI is which business sectors are opened on conditions and which are fully closed.
Deputy for Coordination of Commerce and Industry at the Coordinating Ministry for the Economy, Bambang Adi Winarso, explained that the addition means that the government has opened up as many as 95 business fields to foreign ownership from 100 percent since the issuance of Presidential Regulation (Perpres) No. 44 of 2016 concerning the list of closed business fields and the list of open business fields with conditions in the Investment Sector. This is done by the government to accelerate economic growth.
The number of business fields that can be owned by foreigners up to 100% is also added. If in 2016 it only covered 41 business fields, this time the government opened 54 business fields. Thus, a total of 95 business fields have been opened for 100% foreign ownership.