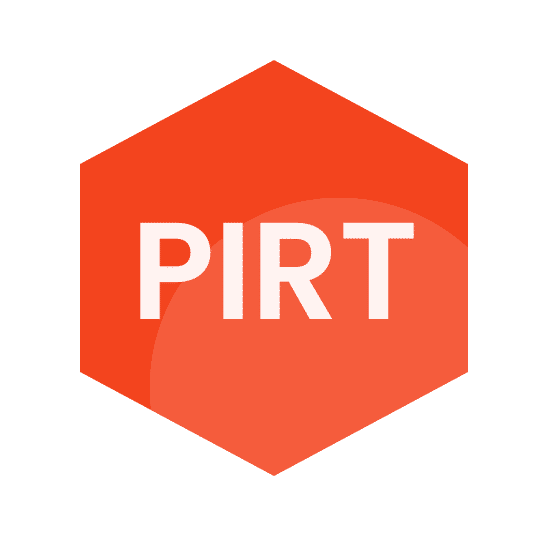 Does the type of housing business require a business license?
One type of business that is still in great demand amid the conditions of the COVID-19 pandemic is the Food and Beverage. Not only in the form of a restaurant or café but also in the form of trade or simple home production.
Does the type of housing business require a business license? The answer is YES. Especially for food and beverage business activities that want their products to be sold in a larger market. The permit required to be able to sell or distribute the product is a Home Industry Food Product Certificate (PIRT).
In other words, a PIRT certificate has a function as a distribution permit for a food product, where after having a PIRT certificate the product can be legally circulated or marketed, either by being entrusted or sold directly to the wider community. Therefore, having a PIRT certificate can distribute its products with a wider distribution channel, especially if you want to deposit your products in well-known modern stores and have a large fixed consumer base.
This PIRT certificate can be obtained by submitting an application to the local Mayor's Office by attaching the following requirements:

1. Completed and signed application form.
2. Photocopy of Food Safety Training certificate (PKP)
3. Photocopy of KTP
4. NIB
5. Business License
6. Technical Proposal, complete with:
- Location map
- Room plan
- Design etiquette
- Data on food products to be produced
- 3 pieces of owner's passport size 3x4 cm
Please note from the requirements mentioned above, a Food Safety Training certificate (PKP) is a requirement that must be prepared in advance. Because the training is not held all the time and the quota of participants is limited. To be able to take part in this training, applicants can find information on training implementation schedules at the nearest Health Office / BPOM. The PKP certificate is valid nationally, therefore if the applicant cannot get a training schedule in the city / regency where the business is located, the applicant can attend training in another city / district.
The time required to process a PIRT certificate is generally 14 working days if all the required documents are declared complete and correct.