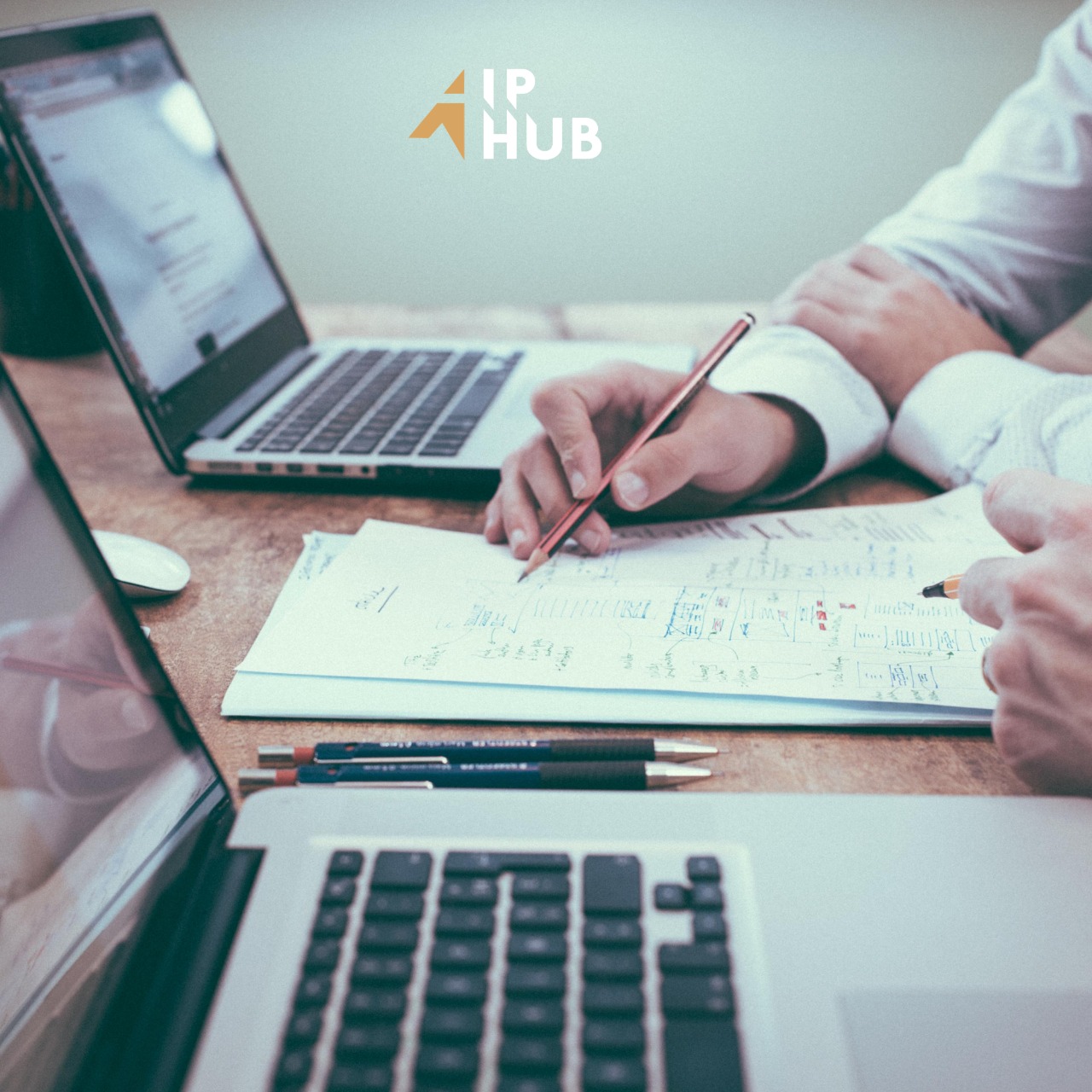 Establishment Company for Medical Equipment
What are the requirements for making a company in the field of health tools?
In the midst of the COVID-19 pandemic situation that is being experienced in Indonesia, the government finally implemented the PSBB (Large-Scale Social Restrictions). In this situation, many employees experience working from home which is commonly called WFH (Work From Home) and not a few also experience layoffs (layoffs).
This Corona Virus pandemic has resulted in the disruption of almost all business industries from various sectors which have caused many companies to experience a decrease in turnover in this pandemic situation, this is a very tough challenge for the future where apart from facing this Corona Virus pandemic. However, during this pandemic, the business that has the opportunity to develop is in the health sector. To be able to do business in the field of medical equipment (Alkes), the permits that need to be needed are a Medical Device Distribution Permit and a Medical Device Distributor (IPAK).
How do you get a Medical Device Distribution Permit and a Medical Device Distributor Permit (IPAK)?
A. How to get a Medical Devices Distribution Permit
Domestic or foreign medical devices or Household Health Supplies (PKRT) must have a distribution permit from the Ministry of Health before circulating in the community. If you have registered, there will be an evaluation for safety, usefulness, and quality. If medical devices or Household Health Supplies (PKRT) do not have a distribution permit, then their safety and quality cannot be accounted for.
1. The registration method is easy, namely:
2. Login once through the website www.regalkes.depkes.go.id.
3. The applicant fills in the registration form to get a username and password.
4. The applicant verifies the files at the Technical Implementation Unit (UPT) counter.
5. The applicant makes a Non-Tax State Recipient (PNPB) payment at the bank designated by the counter.
6. The applicant takes the certificate at the Technical Implementation Unit (UPT) counter.
B. How to get a PAK Permit
The purpose of requiring Medical Device Companies to have Medical Device Distribution Permits (IPAK) is to carry out the distribution process of medical devices to comply with the guidelines. This is to maintain the safety, quality and benefits (safety, quality, and efficacy) of imported and domestic medical devices circulating in Indonesia along the distribution chain. As written in Permenkes RI No. 1191 / Menkes / Per / VIII / 2010 concerning Distribution of Medical Devices (PAK), Article 1 number 1,2,3 states that Medical Devices are instruments, apparatus, machines and / or implants that do not contain drugs used to prevent, diagnose, heal and alleviate disease, care for the sick, restore health in humans, and / or structure and improve bodily functions.
Requirements and Procedures for Applying for Medical Device Distributor License (IPAK) must meet the following requirements:
1. The company is a legal entity and has obtained a business license.
In accordance with the provisions of laws and regulations and make sure your company has a Business Identification Number (NIB).
2. Has a person in charge of technical personnel who work fully, with appropriate education with the terms and conditions that apply.
Having facilities and infrastructure in the form of adequate space and other equipment for administrative offices and warehouses with the status of their own, contract or lease for at least 2 (two) years.
3. Own a workshop / workshop or cooperate with other companies in implementing it after-sales guarantee, for companies that distribute medical devices that need them.
4. Meet the Good Medical Device Distribution Method (CDAKB).
To be granted a Medical Device Distribution Permit (IPAK), the applicant must follow the following procedures:
1. Applicants must register the company to get a user id and password through online registration at the Online Medical Device and Household Health Supplies (PKRT) Registration Application at http://www.regalkes.depkes.go.id. This system was built to facilitate public services in the licensing process that issued Medical Devices and Household Health Supplies Production Certificates (PKRT), Medical Device Distributor Permits (PAK Permits) as well as Circular Permits for Medical Device Products and Household Health Supplies (PKRT).
2. Applicants must complete all requirements through online registration.
3. Applicants who carry out the licensing process at the Integrated Service Unit must bring an Identification Card (ID Card) from Dit. Medical Devices Prodis Development or a power of attorney from the company.
PAK permits, both new and data changes, are valid as long as they meet the following requirements:
a) Implement the provisions of the CDAKB (Good Medical Device Distribution Method).
b) The company is still actively conducting business activities.
c) The Director General conducts a comprehensive audit of the PAK at the latest every 5 (five) years in accordance with the CDAKB (Proper Medical Device Distribution Method).
A good medical equipment distribution facility must have an organizational structure, consisting of at least a Director, Technical Responsible Officer, Warehouse Officer, and technician.
1) There must be a policy issued by the leadership of the organization for the distribution of medical devices, including:
- Statement for standards of organizational activities.
- Professional organizational practice.
- Organizational goals, products that are distributed according to the requirements during the distribution process to customers / consumers.
2) There is a guidebook that contains the organization's profile
- Organizational structure.
- Main duties of each personnel.
- Quality plan.
3) There is a Permanent Procedure (PROTAP) for each stage of the activities required by the organization to ensure the planning, operation and control of the distribution process effectively.
4) Written procedures in the form of work instructions for each activity.
5) Work records.
6) Other documents specific to each medical device.
Write by Anna