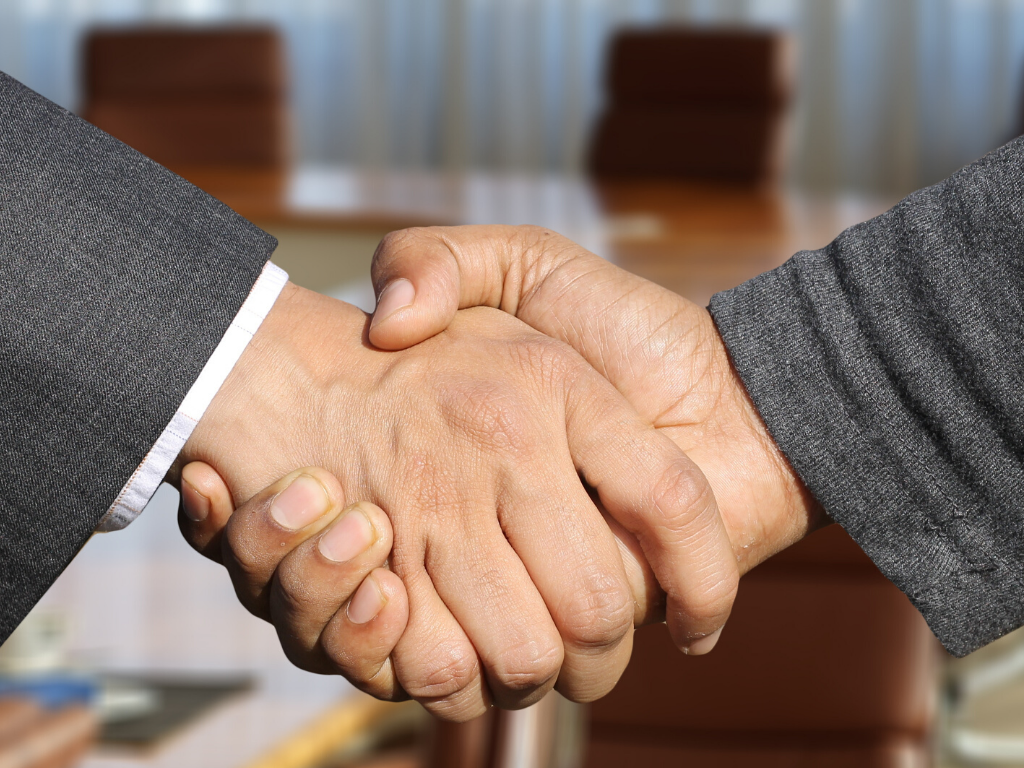 Want Your Home Business to Grow?
Amid the conditions where the world is being hit by a pandemic, we must always try to think positively. As one of the effects of the pandemic that is currently happening is the enactment of working from home or often called WFH (Work From Home) therefore many also experience salary reduction or not receiving salary because they are temporarily laid off. From this impact in the last few months, we have seen a lot of "Home Business" (startup business) starting as a positive side of the current pandemic.
More than a few of these home businesses are starting to develop and become very good and promising entrepreneurial opportunities. However, is it enough just to develop a business from home? This is what we need to consider if we want to further develop our home business that we have pioneered.
More often than not, the main obstacle in developing a home business is not being able to enter a larger market without the establishment of a business by forming a legal entity. Because to enter a larger market share requires a number of document requirements that can only be obtained by legal entities.
Therefore, it is important to consider creating a legal entity such as a CV (Limited Partnership) or a PT (Limited Liability Company) as an initial step to start developing a home business to a larger market share.
By establishing a legal entity some of the benefits gained besides making it easier to enter market share are:
1. Get legal protection
A business that has a legal entity is well protected by the laws of the business entity because your business has been registered with the Ministry of Law and Human Rights.
2. Separation of personal assets from company assets
In running a business there are times when we have difficulty separating business income and personal income or expenses for business or personal needs. With the existence of a business entity we can easily separate the two things because we can open a new bank account in the name of the company and all expenses using the name of the company.
If the business entity chosen is PT (Limited Liability Company) another advantage is that if the company suffers a loss and goes bankrupt then our personal assets will not be taken to cover the losses. Our responsibility limit is the amount of capital that we enter and is listed in the company's legality documents.
3. More credible
Enterprises that have a legal status have clarity about their status in the eyes of the law so that it changes the perspective of third parties or partners who want to collaborate. With a legal entity, a third party or partner can see our seriousness in doing business and assess the ability of the business that we have run.
4. Transfer of ownership
In a business sometimes we want to transfer ownership to another party or someone else. Without a legal entity, when the transfer of ownership the possibility of us to get back the capital that has been used to start and develop our business is very small. Because there is no legality document that can prove the amount of capital we have used.
If our business is incorporated, especially in the form of a PT, when transferring ownership we can get back the capital we have deposited to the company because the amount is stated in the company's legality document.
5. There is no time limit
There is no time limit for a company in carrying out its business activities, as long as the company is still running operational activities even though the ownership and management of the company may change at any time.
6. Can establish business relations with foreign parties
To enter the global market, having a legal entity is very important. Because foreign investors will look more at businesses that already have legal entities to collaborate. The reason is because businesses that have legal status have clear legal documents and guaranteed legal status.
7. Help develop the country and get tax breaks

A business that has a legal entity will certainly be very helpful in developing the country, through regular tax payments and having clear regulations. We can also get tax breaks that can only be obtained by entrepreneurs who have legal status.