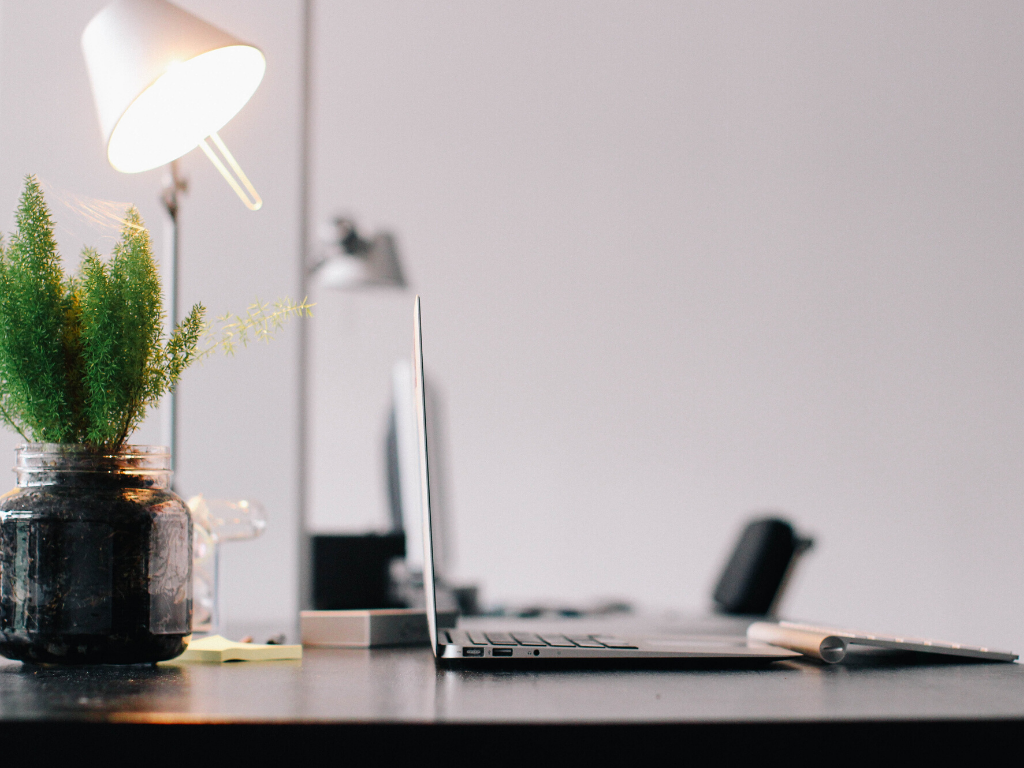 WFH : The Future Of The Office? Or a Knee Jerk Fad?
Amidst the turmoil of the PSBB (Lockdown in Indonesia) many have begun to notice the benefits and consequences of working from home. It's great not having to experience the 1hr+ morning and night commute, not having to (fully) attend mundane meetings, and dealing with the eccentricities of certain co-workers. Yet I have started hearing of people experiencing a "slow burn" feel of making your home your place of work. WFH has decreased the high-paced (and at times high-stressed) professional work environment at times feel like a crawl.
The question on everyone's mind at this point is "will this be what the rest of my career will look like?"
I have been fortunate enough to come from the "Work from Anywhere" (WFA) environment of Microsoft, and know the positives and negatives of WFH for the last 4 years. Personally, I loved the freedom of being able to set my own-schedule and attend morning meetings with my pajamas (we didn't have a "camera on" culture). My job was to actually sell & set-up Office 365, the digital infrastructure allows the transition towards the WFA culture in the workplace. Now, during the height of the Corona Virus Epidemic, many digital transformation consultants hear the jokes: Who drove digital transformation in your company?
A. CEO
B.CTO
C. COO
D. Covid-19 (right answer)
It turns out that the digital transformation revolution—which encompasses Zoom, G Suite, Facebook at Work, and of course Office 365—was in the end not an active choice but something forced onto the workplace. I am happy that many companies are digitally empowering their staff, in fact my first act as a small business owner was to train my partners and staff on how to fully leverage Office 365. Yet it is only as a small business owner do I realize the type of infrastructure and backbone non-tech businesses will require when moving to the WFH model.
Sustainable itself WFH requires a certain company structure and policies to succeed, from work culture to security, there are a lot of considerations to take into account. One effect of long term WFH I can say is a lowering in camaraderie, which goes directly against today's more collaboration/team-based operations. Miscommunication and lack of coordination can happen when everyone is working on their own projects, staff can get pigeonholed in their own tasks, and might fail to see the greater needs of their team. As more and more messages and e-mails pile up in your chat box you can become disaffected with the sudden barrage of communication for you to follow up on. Inversely as a manager you might not realize how much emails/tasks you have sent out to your team from the comfort of your desk. Speaking of desks, I have a decent ergonomic work station at home, some of my co-workers are not as fortunate, this is just one example of a hidden-cost/drawback of remote working. As an employee, you should also make sure you are compensated for using your own electricity, water, and other personal resources.
Microsoft CEO Satya Nadella himself says "What I miss is when you walk into a physical meeting, you are talking to the person that is next to you, you're able to connect with them for the two minutes before and after", and as his former employee I truly understand this sentiment. It is a very common sight to walk into a mostly empty Microsoft country office (I have worked in Singapore, Philippines, Malaysia, and Indonesia office), as when given the option to WFH, staff will only go the office when mandated.
In the long, run I hope more and more companies will be open to the WFA structure, granted they understand the culture, and infrastructure that it requires to be sustainable. I have not discussed about the additional monetary and psychological costs that WFH staff will experience. Additionally, all this is only possible with a mutual understanding that everyone is willing to work their part with minimal supervision. To wrap things up; If you are a business owner, and are considering moving your staff offsite, you should consider consulting with your local tech consultant on effective digital transformation. And, if you are staff starting to WFH, you should consider the hidden costs of not working from a central location.
Sources
1. https://www.geekwire.com/2020/pandemic-isnt-hurting-microsofts-bottom-line-changes-still-worry-satya-nadella/
2. https://economictimes.indiatimes.com/wealth/earn/heres-the-cost-of-working-from-home/articleshow/75092126.cms?from=mdr
https://www.investopedia.com/personal-finance/work-from-home-guide/