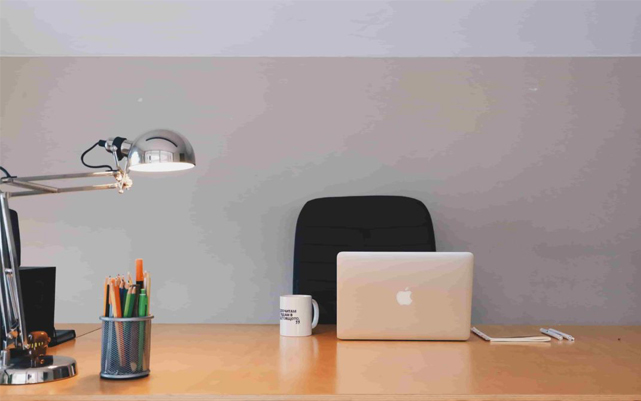 WHY A START-UP COMPANY NEEDS A VIRTUAL OFFICE
Start-up companies in Indonesia have been growing rapidly since several years ago. Some of those companies have brilliant ideas by creating new invention(s) to engage consumer to the new (mostly digital) market. However, only a small fraction of those reached certain levels of success or even survived after the first 3 years.
Therefore, it would be risky and costly for the start-ups if they have to buy or even rent an office space for day-to-day work especially in greater city of Jakarta. The rise of NJOP (Nilai Jual Objek Pajak) in 2018 has created difficulty for start-ups to own an office (kontan.co.id). Additionally, the Indonesian government has prohibited for a company to be domiciled on an address or an area NOT suitable for business activities. Every company must use a business address in an area that is permitted to do business activities if they want to complete their company registration.

Start-ups could solve above issues with Virtual Office services. Firstly, Virtual office could considerably reduce the cost of renting a physical office space. IPHub, which is one of the cozy virtual offices in Central Jakarta offers many packages from only a business address to complete virtual office services.

Several facilities are provided by this virtual office services such as call handling, fax service, meeting rooms, and a collaborative coffee shop. In addition, one of the more important points is that IPHub has in-house client rates on IT Advisory by Artdigi, Accounting, Tax, and M&A Advisory, which is provided by Reanda Bernardi, a reputable accounting firm in Indonesia. This strength is becoming one of the key points that differentiates IPHub from other virtual offices. With the price starts from as little as Rp. 400,000 monthly, IPHub is aimed to help start-ups so that they could immediately run their business without considerable amount of cost.